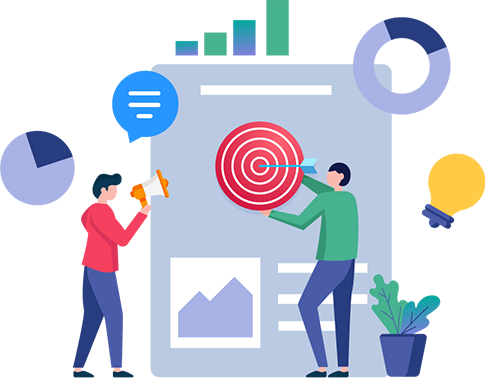 The techniques used to increase the number and quality of links to a website, with the aim of improving search engine rankings, driving traffic, and building brand authority. These may include creating high-quality content, leveraging social media, and reaching out to other websites for link opportunities.
Link building is the practice of increasing the quantity and quality of links to a website
The goal of link building is to improve search engine rankings, drive traffic, and build brand authority.
Building relationships with other websites and providing value to their audiences is key to successful link building.